I hope I don't need to explain what is cryptocurrency now, you are already well aware of that. Cryptocurrency is not that straight forward you know. You need to have some exposure to it and then you could go on to invest in it.
Well, if you are going to follow Warren Buffet's remark that one must not invest in something which is hard to understand- it might not work here I tell you.
Just have a look at the performance of Cryptocurrency. The prices of Bitcoin in the year 2020 March covered a massive long jump from $5000 to $60000 by April 2022.
Therefore it's not wise to avoid Crypto! But how to invest in Cryptocurrency without buying it directly? You could buy bitcoin with credit card. So let's begin…
How Do You Invest In Cryptocurrency Without Buying?
Cryptocurrencies had been a dream run from 2020 to 2021. In November 2021, while cryptocurrencies were at the top of the price charts, the Crypto Winter reversed a majority of the registered gains that year. The simplest way to expose to crypto investment instead of buying crypto itself is by purchasing stocks within the company. 
This is not that easy and might take some of your time. So what's the problem? There are some ways through which you could go on to procure exposure to Cryptocurrency without investing in it. 
1: Investing In Companies With Crypto Interests
You could go on to maintain a balanced portfolio by identifying the companies that have interests in Crypto rather than buying the shares in a Crypto company. 
This will be beneficial to you. This is because it will not only allow you to invest in the companies where you see there is potential, but also it will allow you to keep your investment permeated within the broader fund.  
For example, if you invest in Vanguard, you could go on to use the holding search of the sites to trace all the Vanguard funds that constitute a specific organization. 
Here are some of the examples of business organizations that add Bitcoin to their business. 
Microstrategy(MSTR). 

Bitfarms (BITF).

Marathon Digital Holdings. 

Galaxy Digital (BRPFF). 
2: Invest In Cryptocurrency-Related Business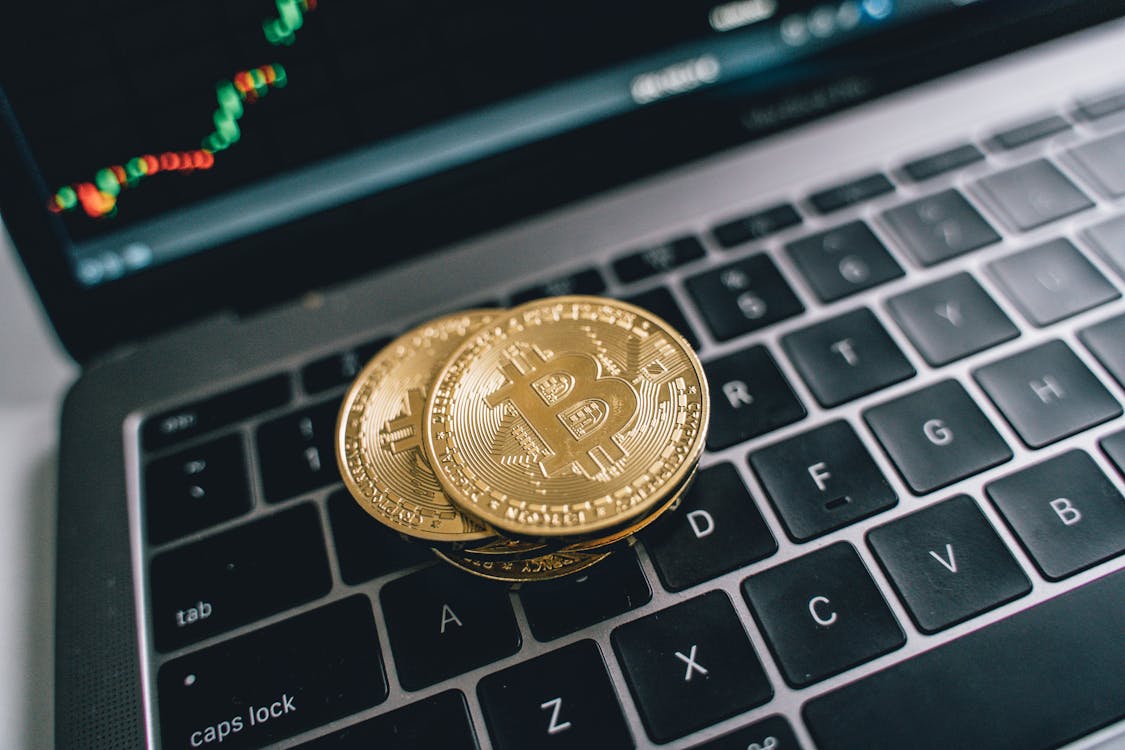 You could also consider investing in Crypto-related businesses. For example, there is Marathon Digital Holding which creates the largest Bitcoin mining company in North America. 
There is another suitable option and that is Riot Blockchain (RIOT). This will help provide you with the required exposure as well as cryptocurrency news that will give you the required knowledge base. 
3: Investing In Crypto Infrastructure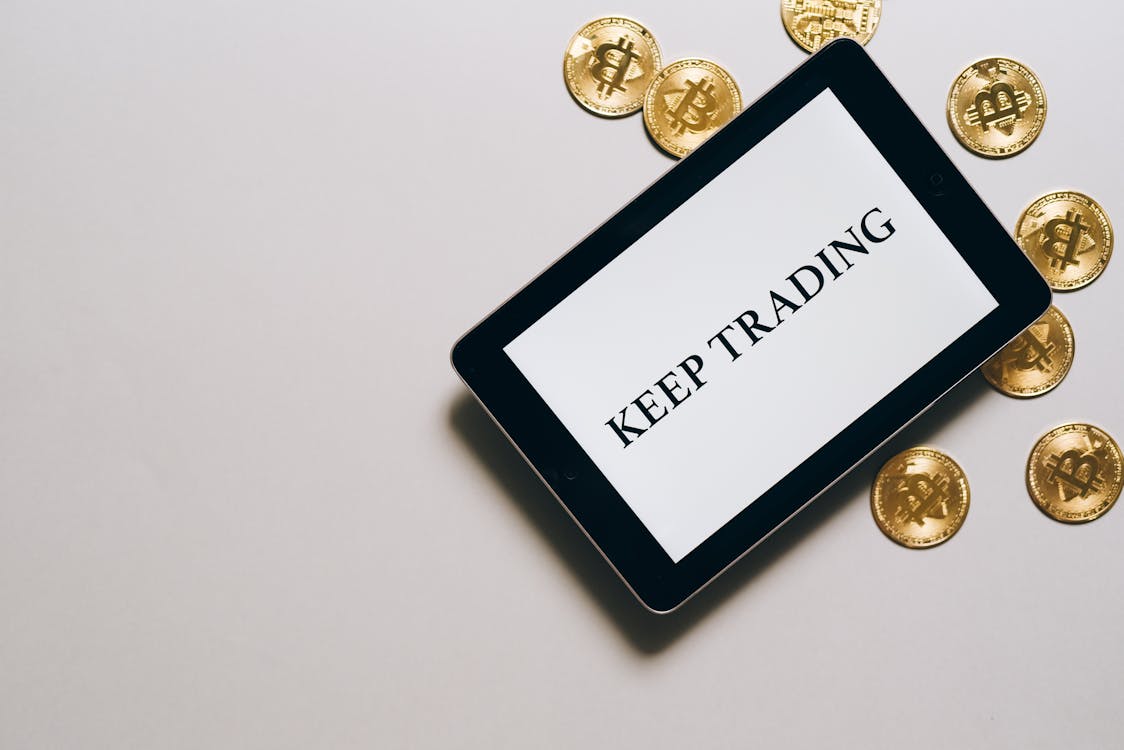 Do invest in the companies that have stakes in the Cryptocurrency industry. This is just like Gold…you could either go on to invest in Gold itself as well as in the infrastructure that surrounds Gold. 
Thinking of Miners?..the material required for mining activity?… That's the Blockchain Technology instead of energy and oil I tell you. So it's safer. There are a handful of public companies that are presently handling Blockchain, so you may think of investing there. 
4: Exchange-Traded Funds (ETFs)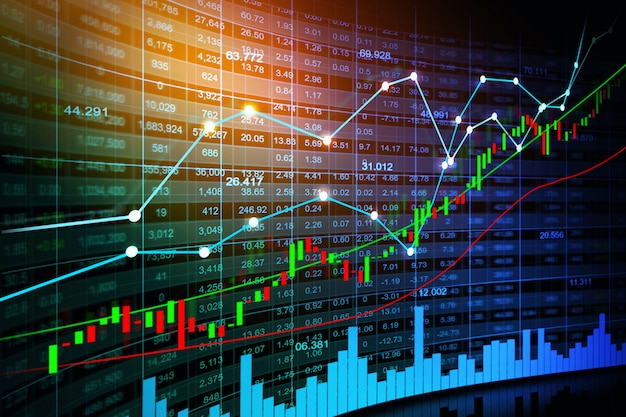 ETFs are like some container of stocks but their function is like that of Equities and Mutual Funds. 
If you go on to purchase a unit of an ETF it will provide you with the required exposure to investing in Cryptocurrencies. Within the ETFs, there are diverse industries. And all you have to do is to pick one industry.
Well, you could take ETFs with Blockchain firms. Some of the good etf Blockchain Options you have:
1. BLCN-

This holds Accenture and Coinbase.

2. LEGR (Process ETF and the First Trust Indxx Innovative Transactions)

– The holdings include Fujitsu and NVIDIA.

3. BLOK (Transformational Data Sharing ETF)-

Well, this is by far the biggest Blockchain ETF with Holdings and they include Microstrategy, Square, and Paypal). 
5: Be Cautious If You Are Investing Directly 
Mind that you are not experienced enough and you are going to invest in Cryptocurrency directly! Well, you ought to be cautious.
There are a few ways through which the risk could be lessened. There are some credits that go on to offer rewards on Cryptocurrency. You don't have to have to invest your hard-earned dollars in it! 
Another way you could mitigate the risk is to invest in Stablecoin. They are a bit similar to the traditional Cryptocurrency but they are backed by real-world assets. This acts to significantly drop the value.
Bottom Line
Investing in individual stocks could carry similar risks as an investment in cryptocurrency. Do you think that you are going to get away with this kind of shadow practice?
Let me tell you that not these stocks or specialized ETFs are a form of guarantee. There is the ambiance of volatility and it is akin to what can be seen in the Crypto markets. 
For more updates on topics related to cryptocurrency prices, stay tuned to our website.
Have any queries? Let's talk in the comment area below.   
Read Also: