Anyone who is into investing in the stock market will be eager to reap more returns in a short span of time. Many agree that trading in a stock market is all about patience as more returns require more time.
However, there is one such stock type that you can consider to earn returns several times its cost, making it a hot investment option- Multibagger Stocks. If you are someone who wants to know how to identify multibagger stocks, then read on to know more.
What Is A Multibagger Stock?
A multi-bagger stock is an equity stock that is known to give massive returns, sometimes more than 100%.
They are usually offered by companies that come with massive growth potential and are probably one of the most sought-after types of stocks by stock market enthusiasts.
Here's How To Pick Multibagger Stock
1. Track the Performance History
The past performance of a company will give you an understanding of how the company has performed despite changes in the market. It will also give you reliable information if the company has the potential to perform well in the present and the future.
2. Understand the Company's Policies
A company's policies form its backbone, as it contains all vital information about how it will carry out its duties and operations and style of management. You can refer to the company's policies, along with its changes in the past, as they affect its performance, financial standings, and stock value directly.
3. Analyze the Company's Revenue Sources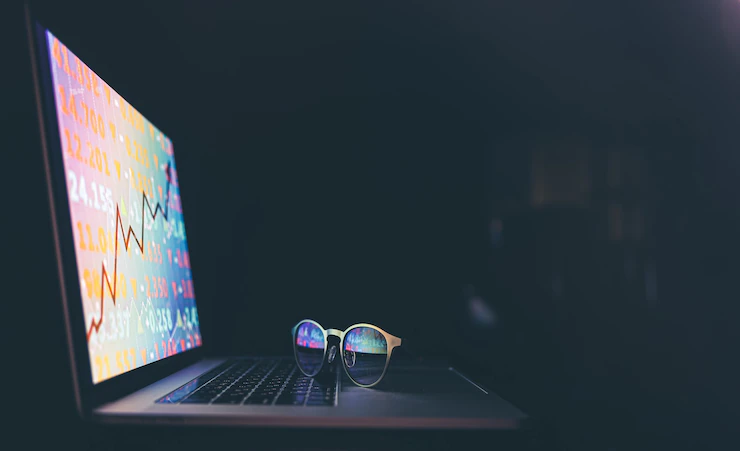 Apart from knowing how much revenue a company generates, it is also important for you to know where the money comes from. Companies having multibagger stocks usually have higher growth in their earnings.
This is due to their secondary sources of revenue, apart from their primary ones. So have your homework done for such matters.
4. Check the Company's Handling of Finances
A company grows not only because of its revenues but also how it manages the same in the long run. Whatever money the company invests should lead to positive growth, as that will have a positive effect on the shares.
The company management should be quick enough to identify where it is going wrong and correct itself to ensure a smoother financial ride for the company.
5. Focus on Return on Equity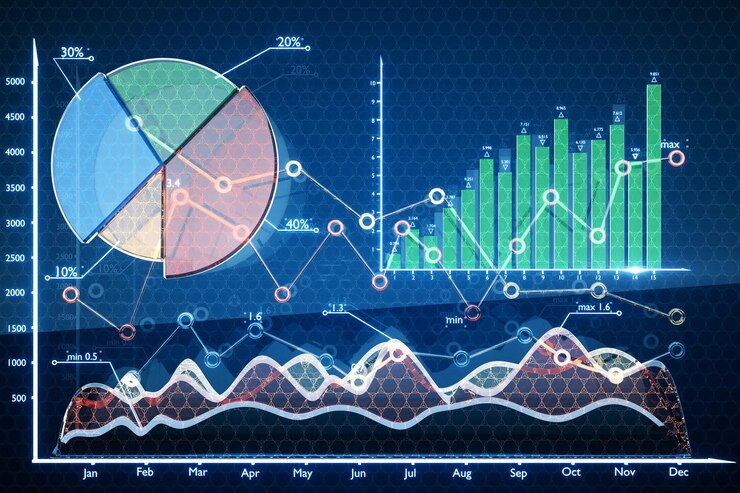 Return on Equity simply means how much profits and returns a company can generate from the investment it has received from its shareholders.
You can calculate this by dividing the net annual income by the shareholder's equity and comparing it with past years. If it is higher than in the past, it means the company is better at converting the shareholder's investment into profits.
Summary
Multibagger is one of the most sought-after types of stocks for traders, thanks to its high performance and maximum returns. If you are willing to buy such stocks, understanding the financial backgrounds of the companies along with trends in the market is essential.
You can learn the art of picking multibagger stocks through a stock market course taught on an online learning platform such as Upsurge. Even if you do not have prior experience in stock markets, this course has got you covered and also comes with a certificate and one year of access.
Read Also: