In the US every year, 1,700 children are killed in accidents that mostly involve passenger vehicles, and another 50,000 are injured in car crashes.
To keep the little ones safe, remember that the best way to protect your kids is to educate them about safety and teach them to take care of themselves. Kids who understand car safety basics are less likely to be injured if there's an accident.
Not to mention, you, as a parent, will also need to play safe and drive more carefully than you did without children. Here are some safe driving tips to keep in mind when traveling with children.
5 Safe Driving Tips To Follow While Travelling With Children
1. Use child safety locks
If you have kids, then you probably know that there are some dangers that you need to be wary of. In particular, driving with kids can be a dangerous activity. Fortunately, there are some things that you can do to reduce the danger.
One of the most important things that you can do is install child safety locks. These locks are designed to protect children who are riding in your car. They are designed to safely and securely hold your kids in their car seats.
This also ensures that they don't get out of their car seats. Make sure to buckle kids up in their seats nicely.
2. Use proper and quality child seats and boosters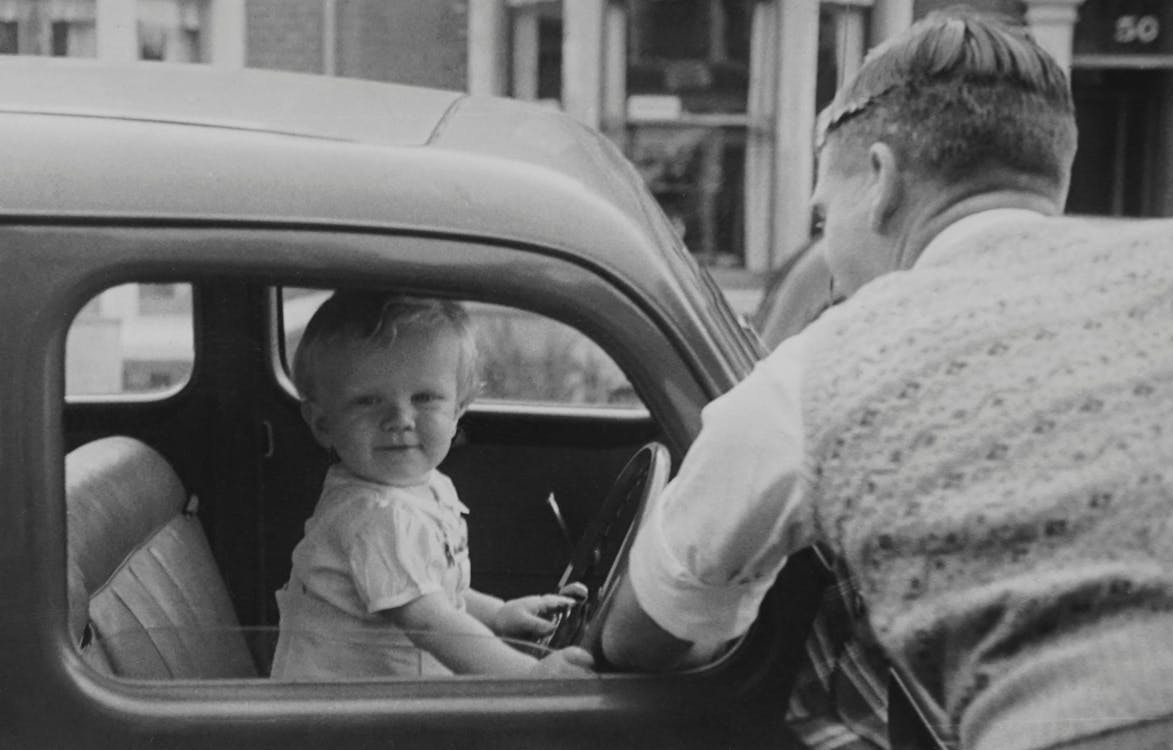 A child seat is a type of restraint system for a child, typically used in vehicles. It consists of a combination of a chair and a harness system. Some systems also include a shield to protect the child from moving parts in the vehicle.
The seat belt or the lower part of the chair would hold the child in place; the harness holds the child in the seat, away from the vehicle's interior, and the shield prevents the child from falling out of the seat.
It is important to choose quality car seats and boosters from brands like Maxi-Cosi New Zealand. Ensure you choose the right size and type for your child and vehicle.
3. Drive attentively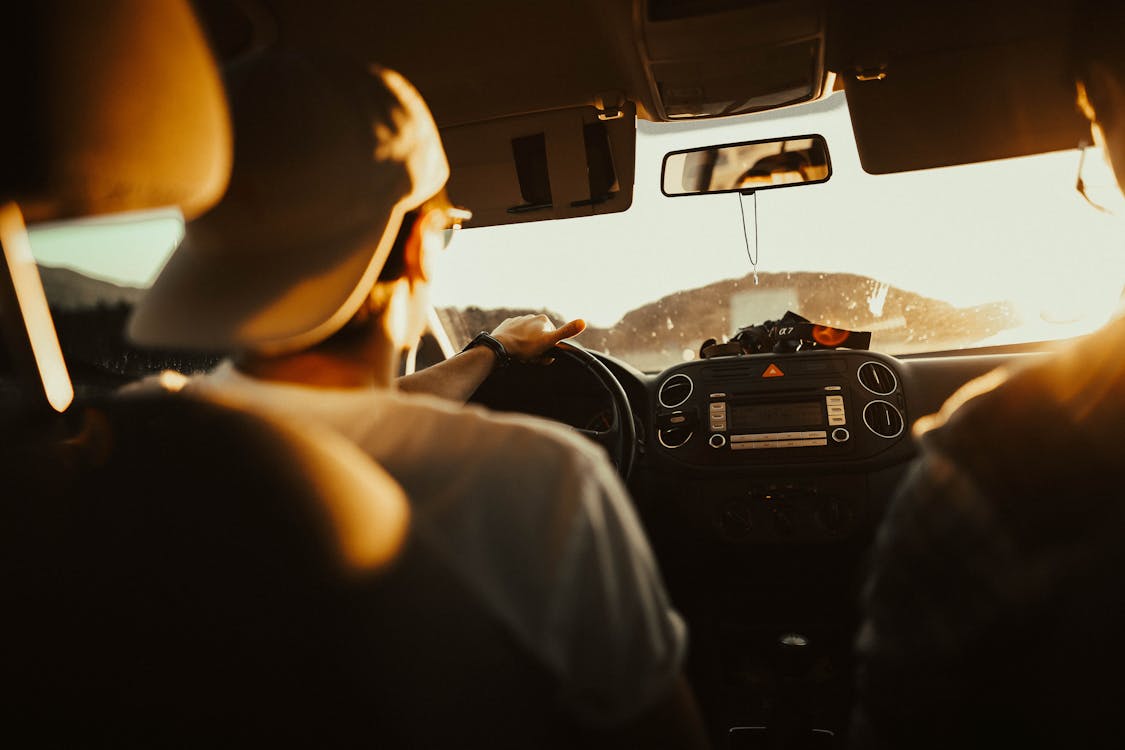 Distracted driving can have devastating consequences, and one of the most common distractions is young children. Because they are curious and energetic, they may demand your attention.
If there are children in the car, make sure that you wear your seatbelt as it is the most effective way to protect you and your passengers in the event of a serious car accident. If you are a parent, you will want to make sure that your child is also buckled up.
The main danger for children is a lack of vigilance from the driver. The driver should never assume that the child is sitting quietly in the back seat.
Children often make noise, move around, and even talk to each other. They may also distract the driver by asking for food, and water, to use the bathroom, or to even change the radio station. If you are distracted for even a moment, the danger to the child is great.
4. Pay attention to the child's activities at the back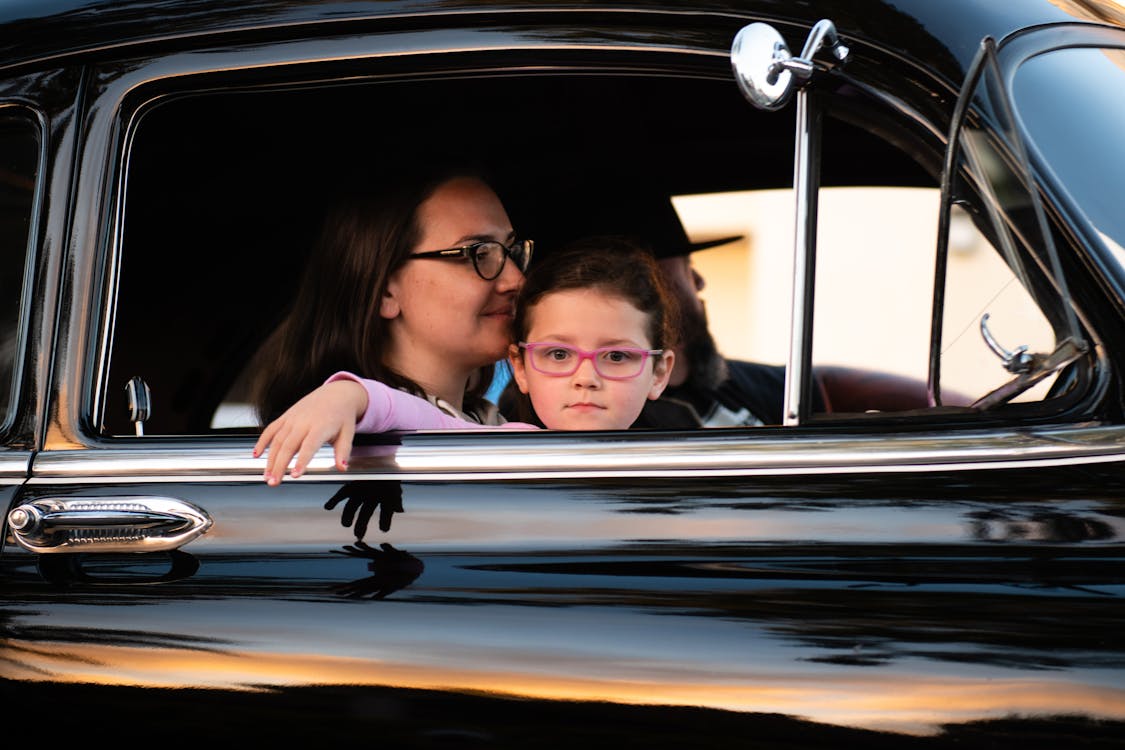 It is necessary to notice that a child may become restless or impatient when you are on a long trip, especially if they are not used to being in the car with you. Therefore, when you are driving or even when you are stopped at a traffic light, it is important to keep an eye on the child's activities at the back.
When children are in the car, they may be nervous and afraid in the beginning. It is a good habit to get the child to call out to you at the back at a safe distance so that you can hear him clearly. This habit may make the driver avoid running into things and can avoid a lot of unnecessary accidents.
5. Don't leave unmonitored kids in the car
Children are curious by nature and can be easily distracted, which can lead to danger. Many children have accidentally been left in vehicles, resulting in death. This is a terrible and avoidable tragedy because you can prevent it.
According to The National Highway Traffic Safety Administration (NHTSA), 38 children have died this year due to being left in cars. This is a three-fold increase from previous years. If you need to get out of the car for an urgent matter, ensure someone else is with your child or take your child with you.
Read Also: