Starting a small business is an exciting yet challenging endeavour. The thrill of creating something from scratch and potentially achieving financial freedom is exhilarating. However, many aspiring entrepreneurs find themselves entangled in debt and financial complications. This scenario can be avoided with careful planning and innovative strategies.
Personal debt, especially when related to your business, can become a looming threat that hampers growth, causes stress, and can even lead to the failure of your venture.
Here are some tips for small business owners to avoid going into personal debt when they're just starting out:
1. Separate Business And Personal Finances
The first mistake that many new entrepreneurs make is mixing their personal and business finances. This not only complicates accounting but also puts personal assets at risk. By setting up a separate business bank account, you can easily keep track of business-related expenses and revenues.
To get a more nuanced understanding of how to separate these two entities effectively, check this website for detailed guidelines and tips. Also, consider consulting a financial advisor to ensure you're taking the right steps in keeping your personal and business finances distinct.
2. Have A Detailed Business Plan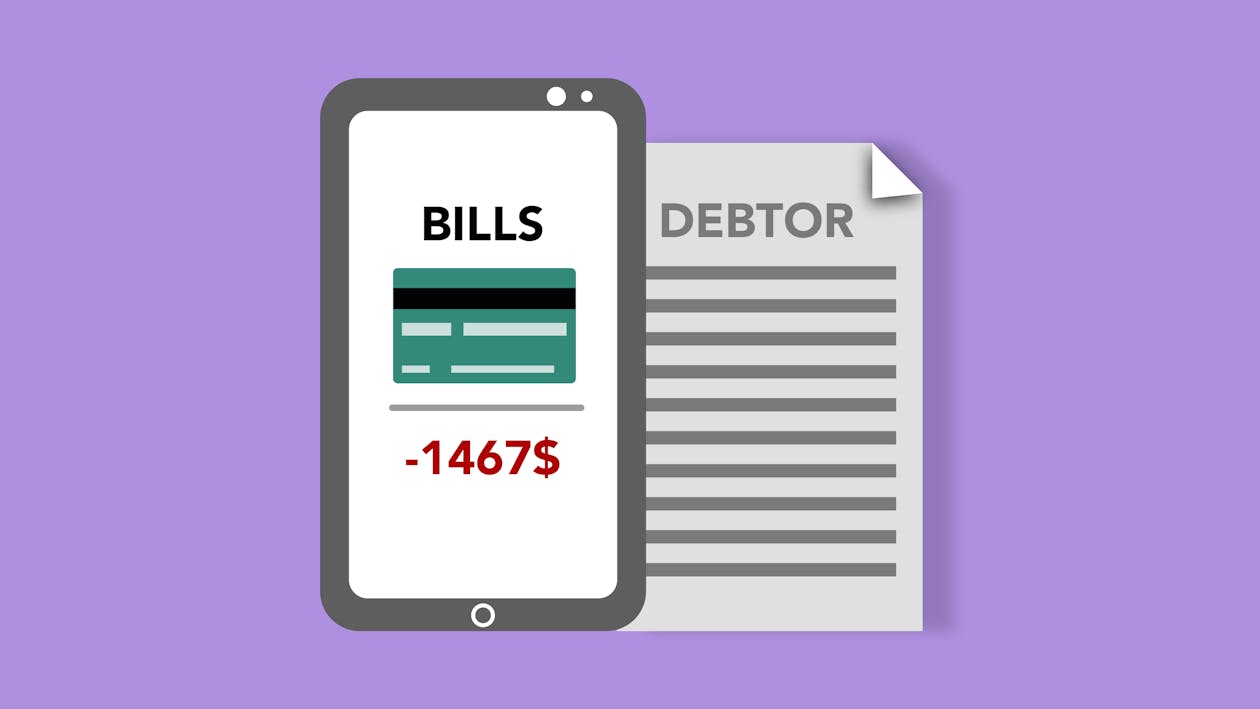 A well-crafted business plan can serve as your roadmap, outlining crucial elements like market research, financial projections, and operational plans. It provides a clear pathway for your business and assists you in avoiding unnecessary expenses that can lead to debt.
Most importantly, a robust business plan can help you attract investors and secure loans, which are safer and more structured ways to raise capital compared to using personal credit.
3. Budget Wisely
Being a business owner means you have to be proficient, not just in your area of expertise, but also in managing finances. Create a realistic budget for all aspects of your business and stick to it.
A budget will allow you to allocate funds for different parts of your business, prevent overspending, and help you identify areas where you can cut costs.
4. Consider Alternative Financing Options
Personal debt often accumulates when business owners use their credit cards or savings to finance their business. Before doing this, explore alternative financing options like grants, crowdfunding, or venture capital.
These options not only help you avoid using your personal credit but also offer the opportunity to validate your business idea in the market.
5. Build An Emergency Fund
Having an emergency fund for your business acts as a financial cushion in times of unexpected expenses. Whether it's for replacing faulty equipment or covering costs during a slow business period, this fund can be a lifesaver.
This way, you won't have to rely on personal savings or loans to keep your business afloat during tough times.
6. Monitor Cash Flow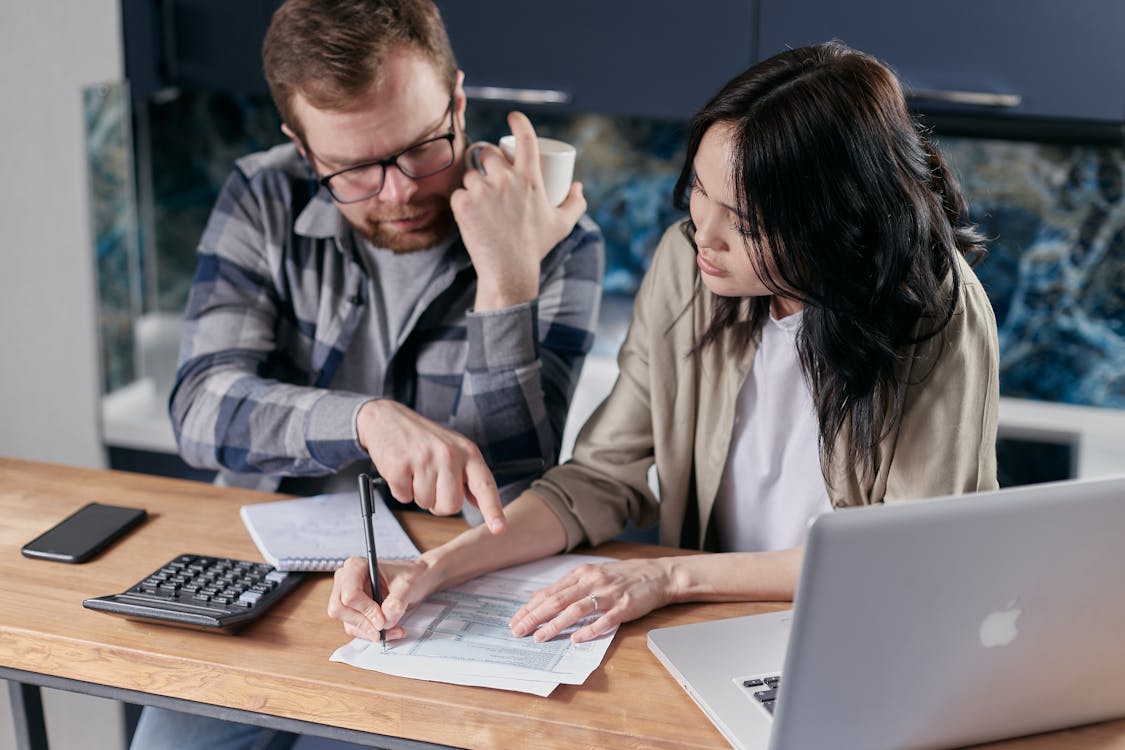 Cash flow is the lifeblood of your business. Effective cash flow management ensures that you have sufficient funds to operate and grow without relying on debt.
Utilize accounting software and, if possible, hire a professional to keep tabs on your cash flow. This will help you make informed decisions about your business and minimize the chances of falling into debt.
7. Be Cautious With Credit
While it might be tempting to use a credit card to make quick purchases for the business, it can quickly lead to accumulating debt. If you must use credit, opt for a business credit card and limit its use to essential expenses. Always pay off the balance in full every month to avoid interest fees and the potential for accumulating debt.
Conclusion
Starting a small business doesn't have to mean plunging into a pit of personal debt. By separating your personal and business finances, budgeting wisely, and exploring alternative financing options, you can significantly reduce the risk of financial complications. A well-crafted business plan, an emergency fund, and a close eye on cash flow will further solidify your business's financial foundation.
Remember, the best businesses are not necessarily those that started with a lot of money, but those that managed what they had effectively. Be mindful of your financial choices, and your business can thrive without compromising your personal financial health.
Read Also: