Esports or electronic sports is a competition where pro players gather to compete on a particular gaming platform together with their teams.
It has significantly impacted today's sports industry since many competitive games were released, showing potential in the long run as its popularity keeps on rising.
Esports have already been part of the community for a long time. But, today, it moved up to the limelight as the popularity of competitive online games increased due to the progress of new technologies and developed games. Hence, people have gathered interest in esports and boosted the gaming community across the globe.
With that said, organizing Esports events and tournaments throughout the years requires a lot of skill. From planning to implementation, there are many factors an organizer shouldn't overlook to make an event successful.
To Give You Some Ideas On Managing Esports Events, Here Are Some Tips That You Should Always Consider:
Key notes:
Security
Choose Your Game
Venue
Gaming Equipment
Promote Your Event
Security
People who play on the stage of major Esports tournaments have a reputation in the industry, like Scream, Tenz, S1mple, etc. These professional players are known to be the best when playing First Person Shooter games (FPS).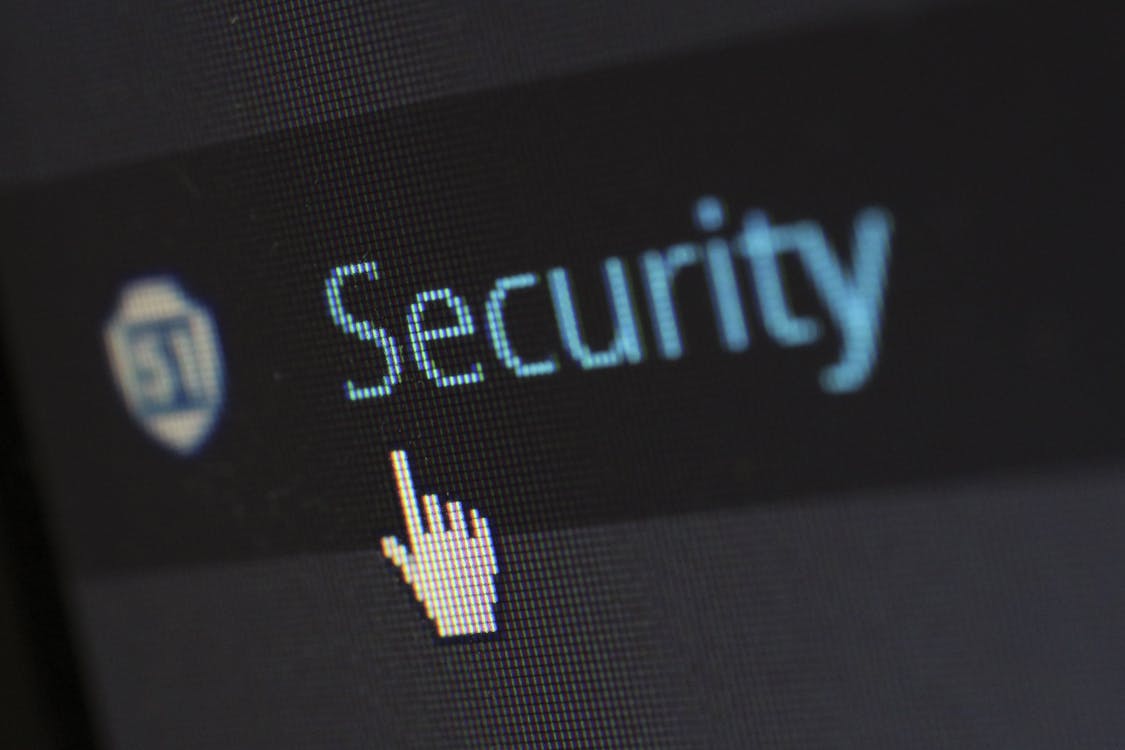 Moreover, they have created fan communities with their tournament performances and streaming. But, alongside those, they have also gained some bashers who hate them for various reasons.
When it comes to tournaments, prioritizing the safety of the participants is your main objective. Remember, you can never tell what will happen, as are tendencies that some of their fans will go overboard during the event.
Suppose you're planning to organize such events, it is best to get services that have experience in security management like Site Security & Traffic Control. With this, you can manage the people inside and outside the event area to control possible disruptions and provide safety during the duration of the event.
Related: Do You Have Only One Month to Plan a Corporate Event? Here's How to Do it Right
Choose Your Game
Esports events have a downside since not all competitive games are eye-catching, which means some games are not on people's radar. Choosing a game to hold an event is essential since this would let you gather many people to be interested in your e-sport event.
You can have a better success rate in your event if the game is famous in the place where you will be holding your event to gather more players and make the event more fun and exciting.
Choosing a game is the key to successful major esports events since these are your identifiers if many people will gather at your event or not. It would be best to go for famous games nowadays like CS: GO, Dota 2, Valorant, and many more. So, choose your game wisely, and you'll know when your event will be successful or not.
Venue
The venue is one of the most important parts of organizing an esports event, especially for ensuring players' comfort and the people watching the major event. No one wants to have a disastrous esports event like the Shanghai Major in 2015.
The Majors was a prestigious tournament for the Dota 2 community. Unfortunately, the event had many difficulties, which ended up being a nightmare, wasting the players' time and the money for the whole event.
Keep in mind that choosing and preparing a venue is essential because you need the players to perform to the best of their ability. Hence, provide them with the best accommodation and equipment they would use during the event. Doing this allows them to be on their best performance, especially when trying to dominate the other team.
Gaming Equipment
Gaming equipment is a must when organizing an esports tournament. Imagine holding an event like this, but you don't have any gaming equipment that can run the game and manage the lobbies, making the whole event a failure.
Hence, you must invest in high-gaming performing units to successfully run your event and its games that require a ton of system requirements.
The gaming equipment must have at least 16GB ram and high-performing processors that can run 4k resolution games. Also, you should have at least a 24″ monitor with three figures refresh rate.
And don't forget about the gaming chairs. Since players are playing there for hours, you don't want them to be sore after a game, right? And, of course, you must ensure that the internet quality in your venue can cater to the games and equipment that your event offers.
Related: Use Structure-Style Tents to Expand Event Space
Promote Your Event
After doing the preparations, all that's left to do is promote your event so that it can reach different places and gather interest in the people who are willing to watch and play. Pro teams always have their eyes ready on every possible esports events that they can grasp.
Therefore, promoting your event is a crucial step for its success as this is the moment where you will be making a first impression.
There are tons of options to go for when it comes to promotion, and the most common and effective method is utilizing social media. As you know, most people across the globe have their own mobile devices, and this is the best medium to reach out to your target audiences.
However, you also need to make sure that your promotional strategy is creative and will excite the players and audiences to join.
Final Thoughts
Handling and organizing major esports events has never been easy. You need to look out for many factors to make your event successful. It will be more challenging, especially if it's your first time handling one. But, if you follow the tips above, you will do just fine. Keep your head cool and execute your event accordingly, and indeed your event will be a huge success!
Additional:

How to Plan a Successful Corporate Event
Creative Pop-Up Event Ideas for Your Business
Organizing an Event This Year? Here's What You Need to Know.
How To Plan A Promotional Event For Your Business? – Steps & Key To Success